This is all good quality PUL. Most is laminated by the former Fabrite. All of it is polyester. It has all been washed and dried once because my fabric stash was the victim of a severe dust storm when we had our ducts cleaned and the company failed to inform us that dust would come flying out all over the place...
Most pieces have had covers cut from them. I have priced them at the smallest dimensions.
Prices are listed with shipping from CANADA to anywhere in NORTH AMERICA. I am willing to combine if you are interested because in many cases, that will save you money.
Everything is from a pet free and smoke free home.
I am willing to cut the following into diaper cuts. Shipping on one diaper cut will be $5.70. Diaper cuts will be 18" x 20" or 20" x 22". Prints will be $3.95 per cut for the smaller dimension or $4.50 per cut for the larger one. Solids will be $3.00 per cut or $4.00 per cut.
Very Pale Pink 36 inches long and 25 inches wide $4 plus $8.13 shipping = $12.13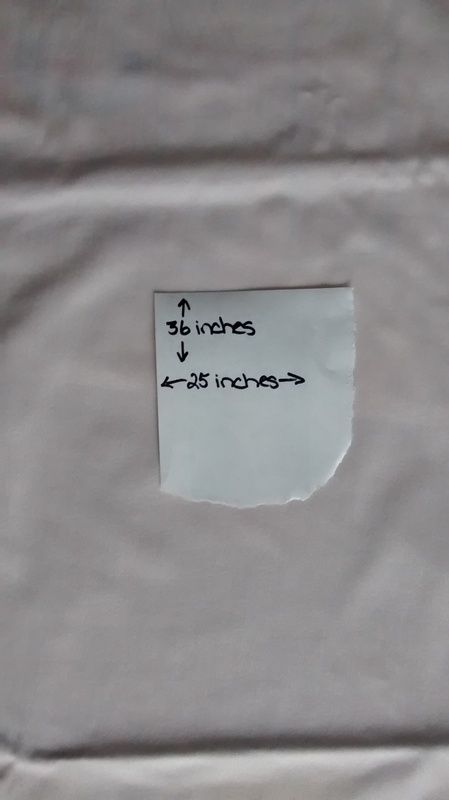 White 67 inches long and 60 inches wide $16 plus $10.79 shipping = $16.79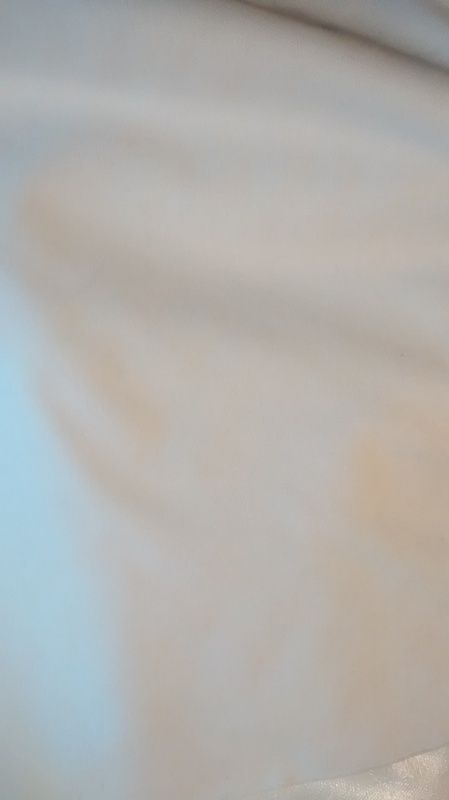 Robots scrap - might be able to get two covers or diapers out of it $1.00 plus $8.13 shipping = $9.13
Butterflies diaper cuts only on this piece (larger yardage below)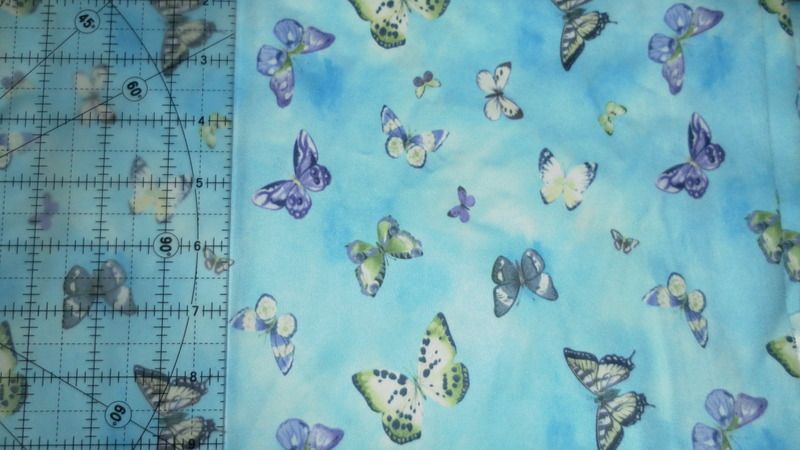 Kelly Green 34 inches long and 43 inches wide $6.25 plus $8.36 shipping = $14.61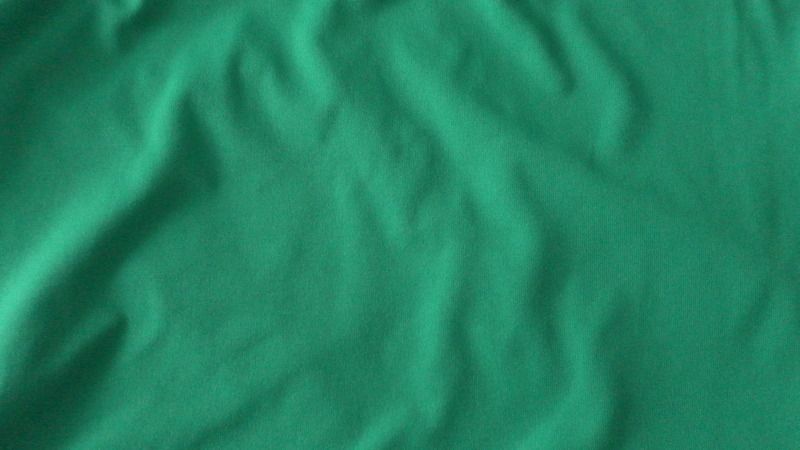 Thing 1 and Thing 2 diaper cuts only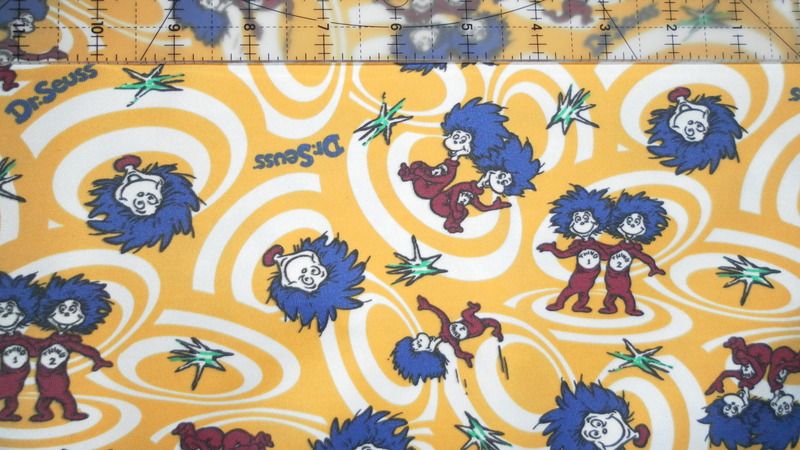 Cows diaper cuts only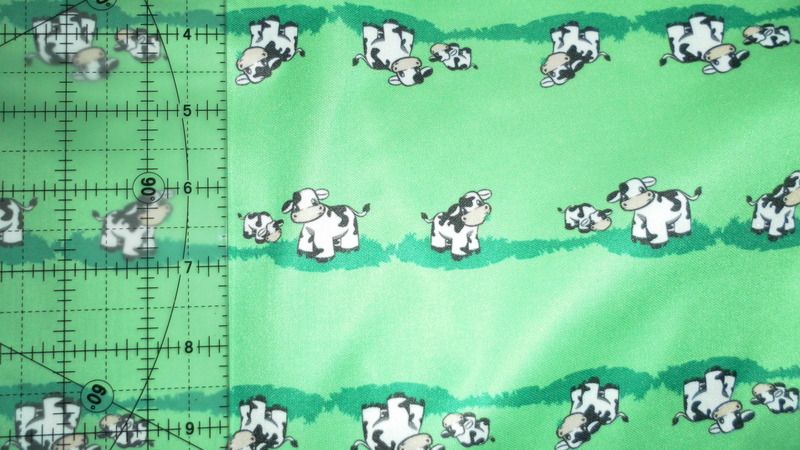 Owls diaper cuts only from this piece (larger yardage below)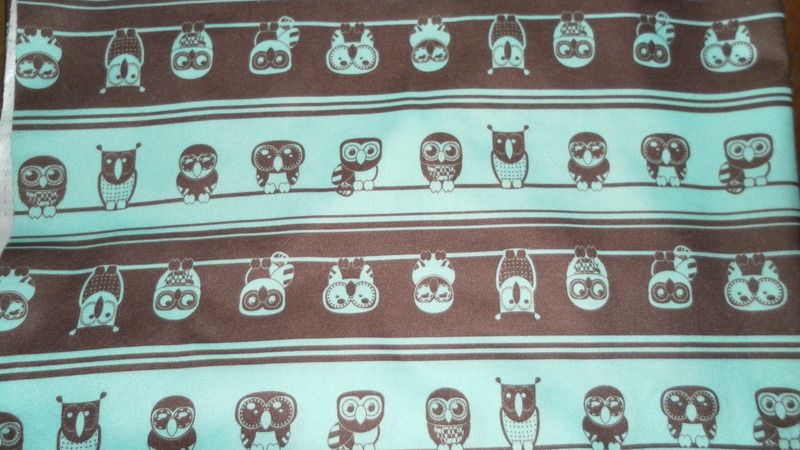 Celery diaper cuts only from this piece
Pale Blue diaper cuts only from this piece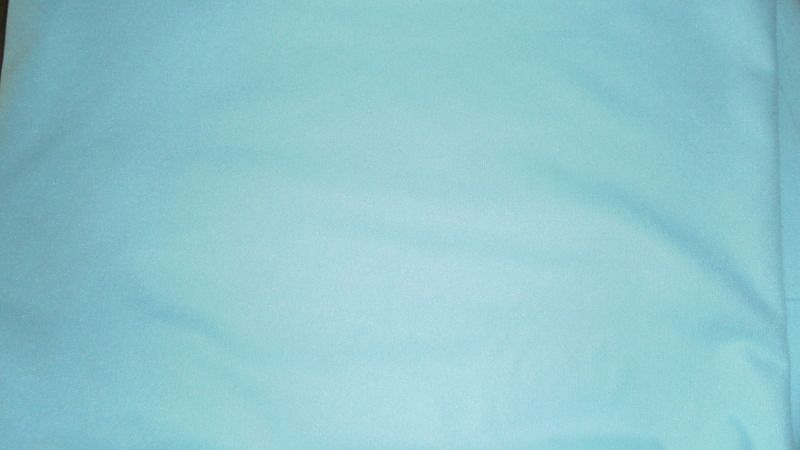 Flowers 84 inches long and 55 inches wide $37 plus $16.65 shipping = $53.65
There are also some diaper cuts available from this one.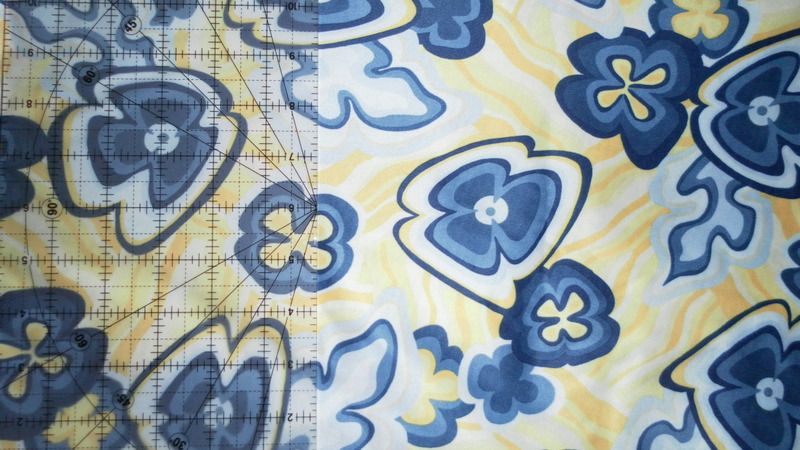 These are yardage only. I would be willing to cut in 1 yard increments, but the last person has to take what is left if there is just over a yard, but less than 2 yards.
Butterflies 49 inches long and 54 inches wide $22 plus $11.07 shipping = $33.07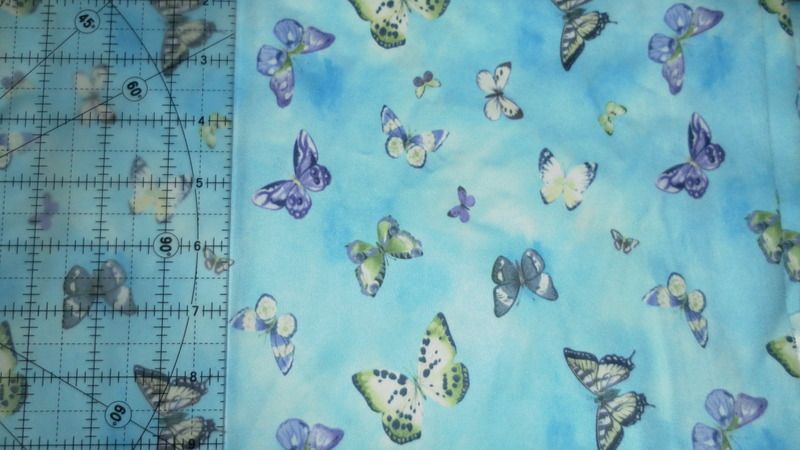 Owls 120 inches long and 55 inches wide $54 plus $16.65 shipping = $70.65