SOLD
---
SOLD
These are left over's from my youngest who's now 6.5. I need them out of my closet. I'm asking $50 but I"m open to offers.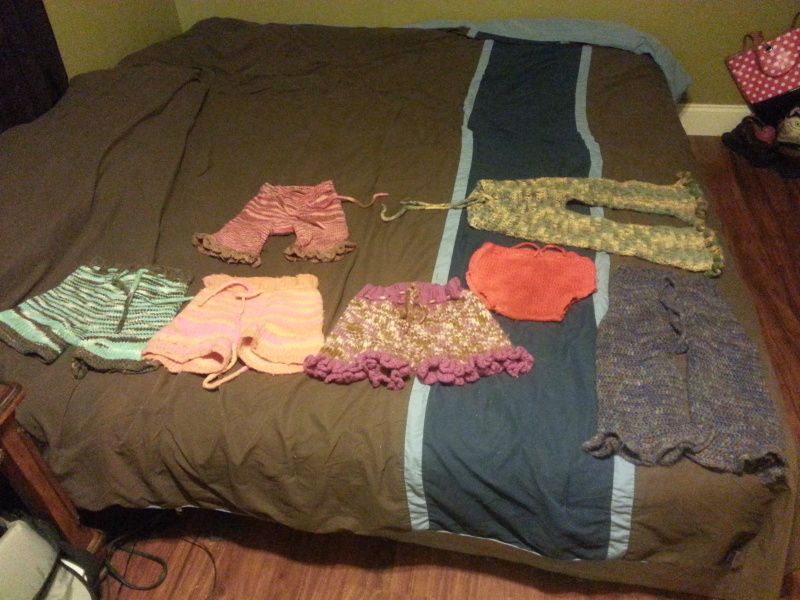 SOLD
__________________
Shaine mommy to three girls. Ages 11,9, and 6!
I babysit a little gal with DS who's 8 and a toddler.
New Avi is me and my sis. I'm on the left.
My daddy passed away 5/6/13. Almost a year now.
I am usually reading, knitting or plotting which to do next if i'm not herding my wild bunch.
Ravelry
Goodreads
Pinterest
I was catch up reading a blog the other day and this stuck with me. When your having a bad/mad mom kinda day.
"Just remember, you're all she/he has in the world…"
http://www.rantsfrommommyland.com/20...at-target.html
---
Last edited by Shaineinok; 08-14-2014 at

03:03 PM

.