<iframe width="480" height="360" src="http://s1093.photobucket.com/user/kelliekimmy/embed/slideshow/For%20Sale%202015"></iframe>
I made a bunch of wool for my little bean, and now she is a bean pole! Not really, but she certainly can't fit into this wool anymore.
Wool cocoon, made on licorice twist, dyed by me $20 ppd
Next is for decorative/warmth only. I tried to use as a diaper cover, and it failed miserably, so it may still have some lanolin in it. Patons wool $15 ppd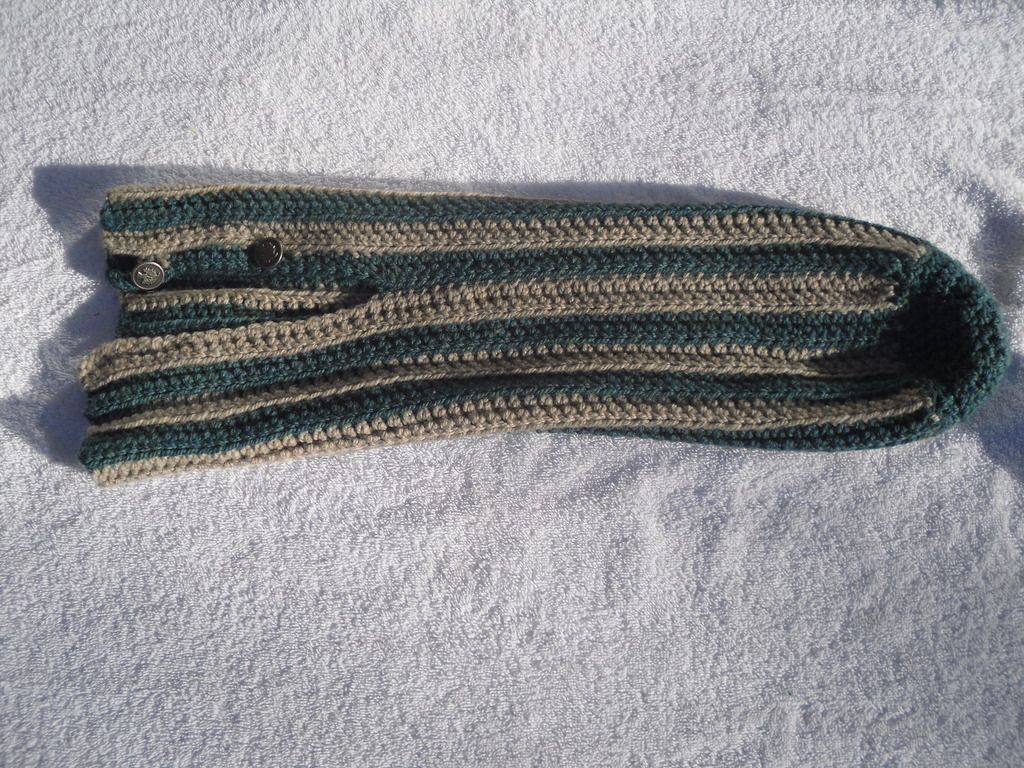 These two are Fisherman's wool for the body, brown trim is probably Fisherman's, blue trim was probably something from Knit Picks. They are Newborn sized. I used Katrina's little fire soaker pants pattern and adjusted to make a NB size. Morwen wore a pair like these home from the hospital, and they fit for about 2-3 months. I made four pair, and can only part with these two right now. $15 ppd each, $25 ppd for both
I have many small crochet pants, a small skirty, and NB and Small recycled covers to add, but it will have to wait.
Four NB covers, Blue was never used by me, FFS
Grey is single layer, with a second layer in the crotch $8 ppd
Brown is double-layered. I think it may be super-wash, but worked great $8 ppd
White was a trade, possibly too small for NB, and way over-lanolized. FFS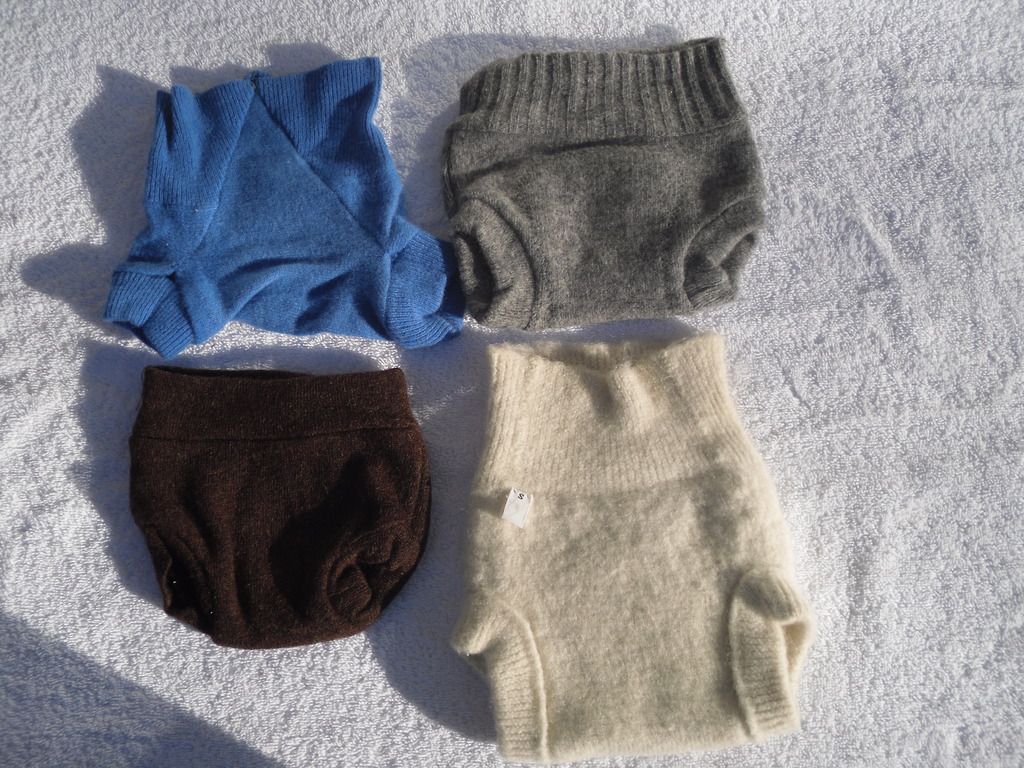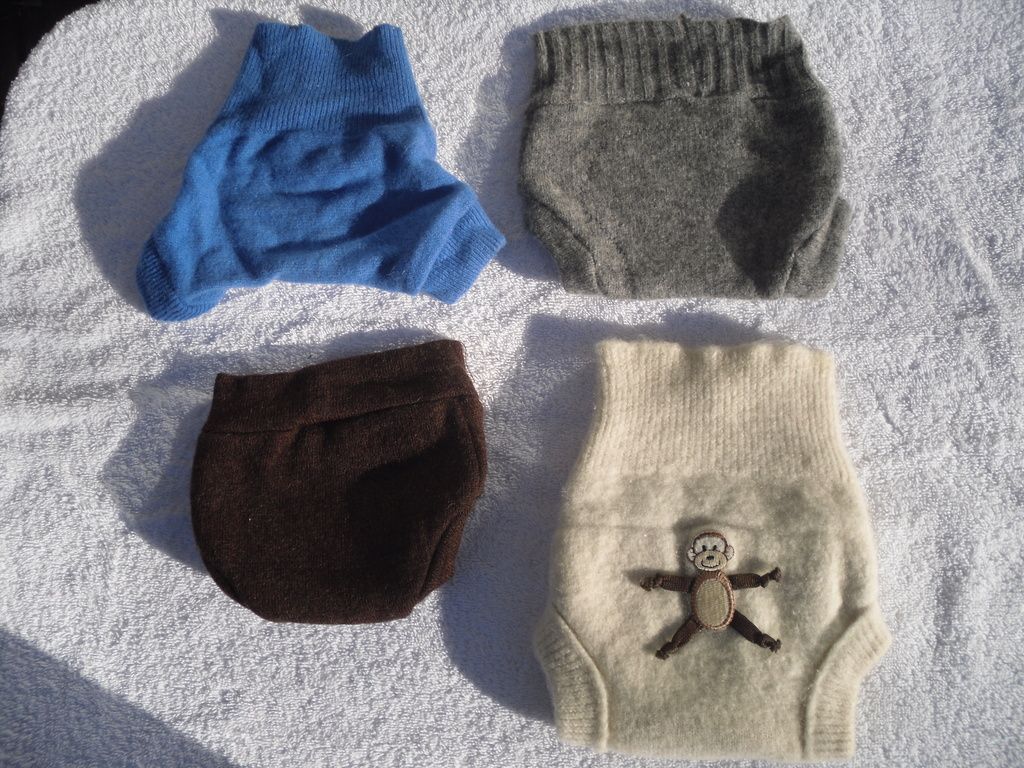 Small crochet pants, made from the little fire pants pattern. Black is Patons, Green is the two-colored Fisherman's dyed green by me. It gave it a great licorice twist look. $15 each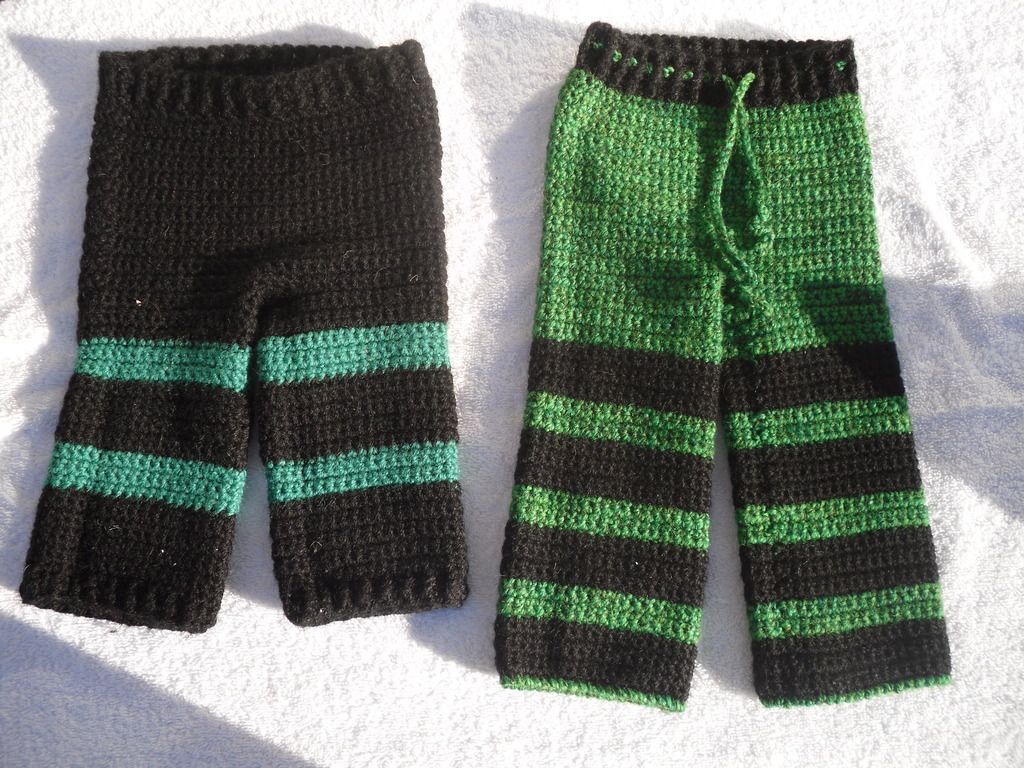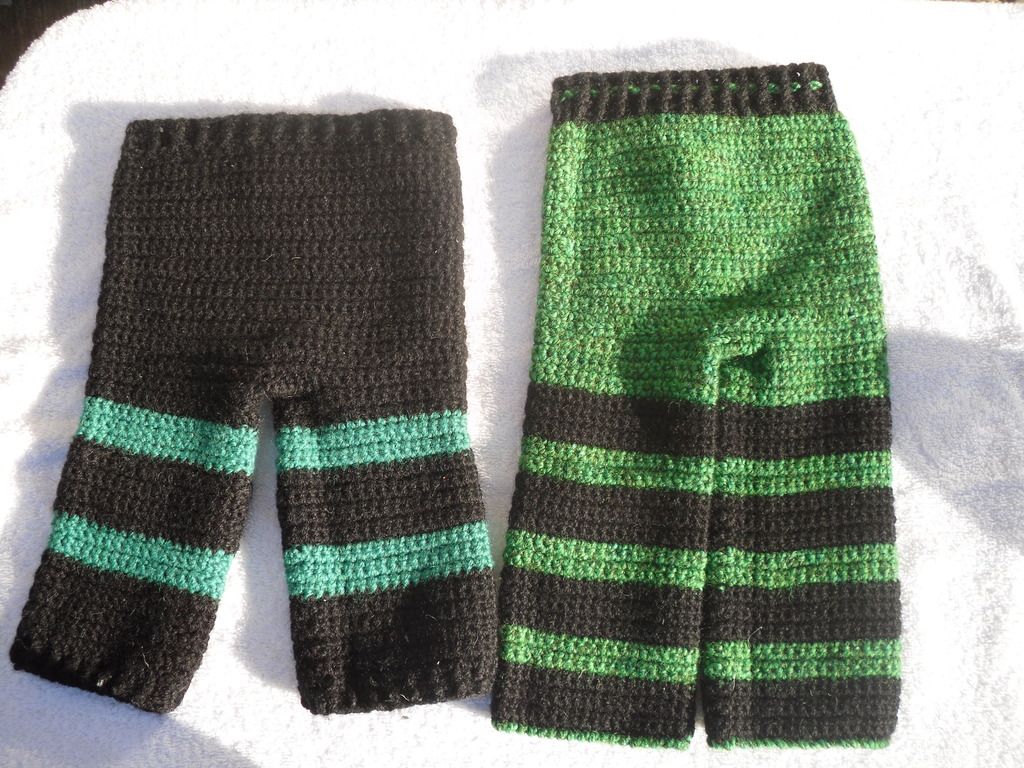 Small crochet pants also from little fire pattern. Black and cream are Patons, the red is Malbrigio single ply. Felty, but super soft. $17 ppd each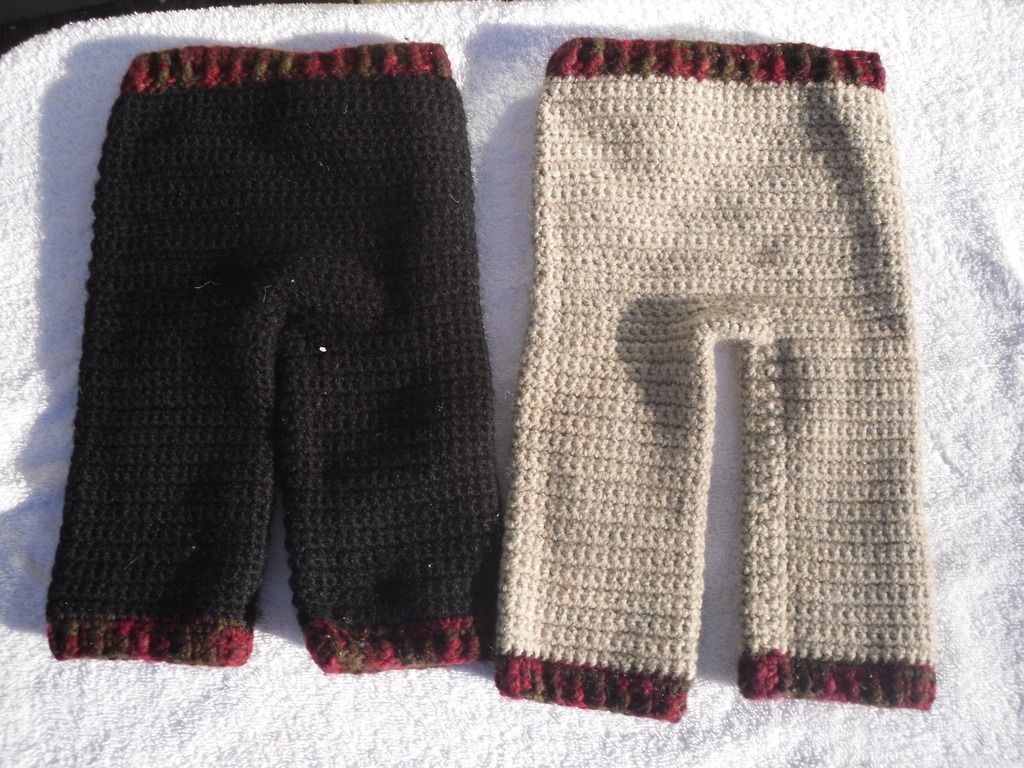 Small pink shorts, Patons yarn. I don't think these were ever lanolized, but have been worn and washed $14 ppd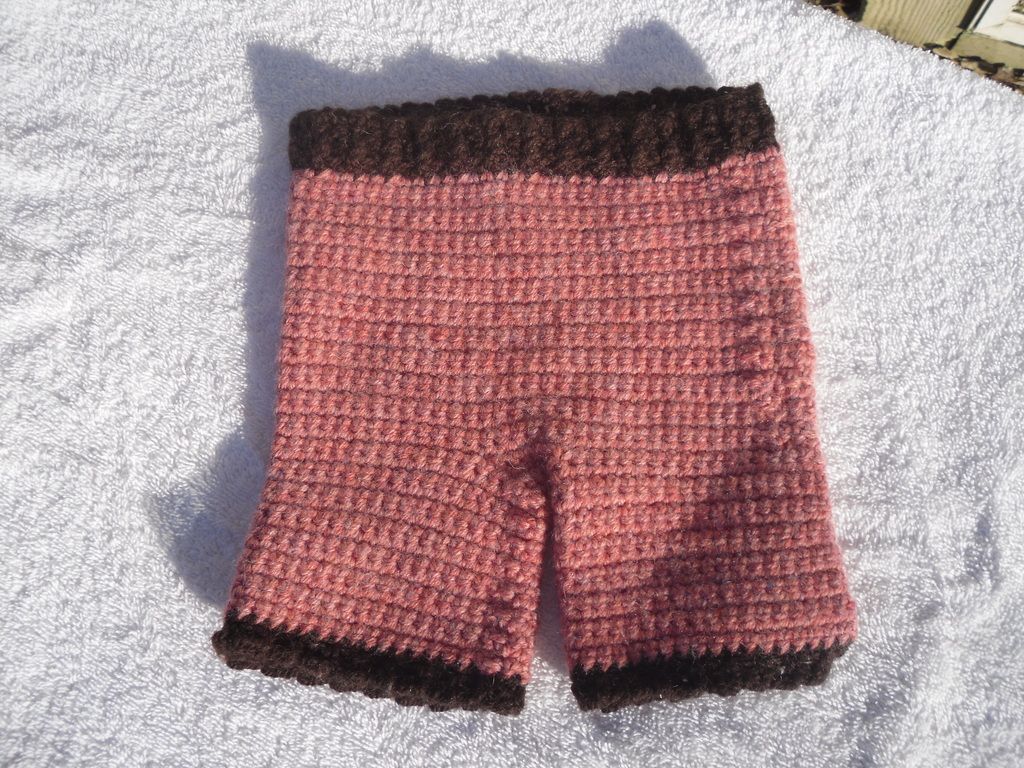 Small skirty, made out of dyed by me Fishermans $14 ppd
Small recycled wool covers, both are single layer, with a second layer in the crotch. Red/blue is more scratchy. We certainly used them both, but wanted to warn. $9 ppd each
And last for now, small Baltic Bum recycled wool green shorts. $20 ppd