Hanging wetbag in Classic Pooh print. Pul is good, interfacing a bit pill at top (inside of bag). Excluding the straps, the bag is about 32 inches long by 16 inches wide. I am asking $12PPD.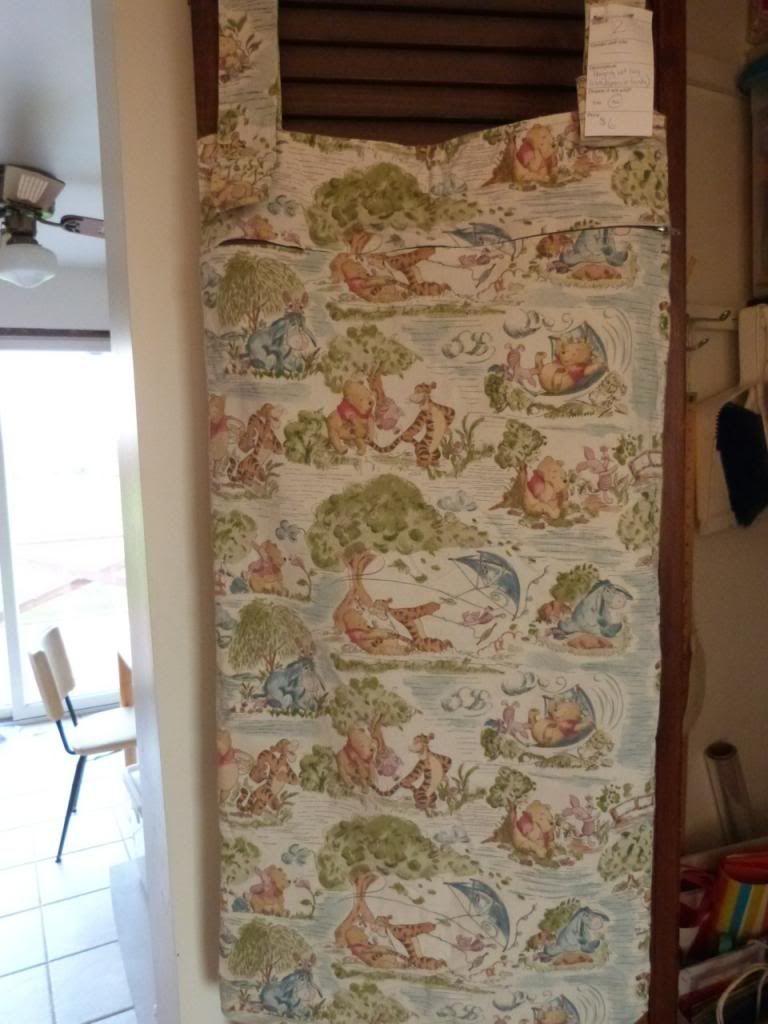 Bumkins small wet bag 13" by 11" in a cute puppy print. This was the first wet bag I bought when I was expecting my oldest
Asking $4PPD.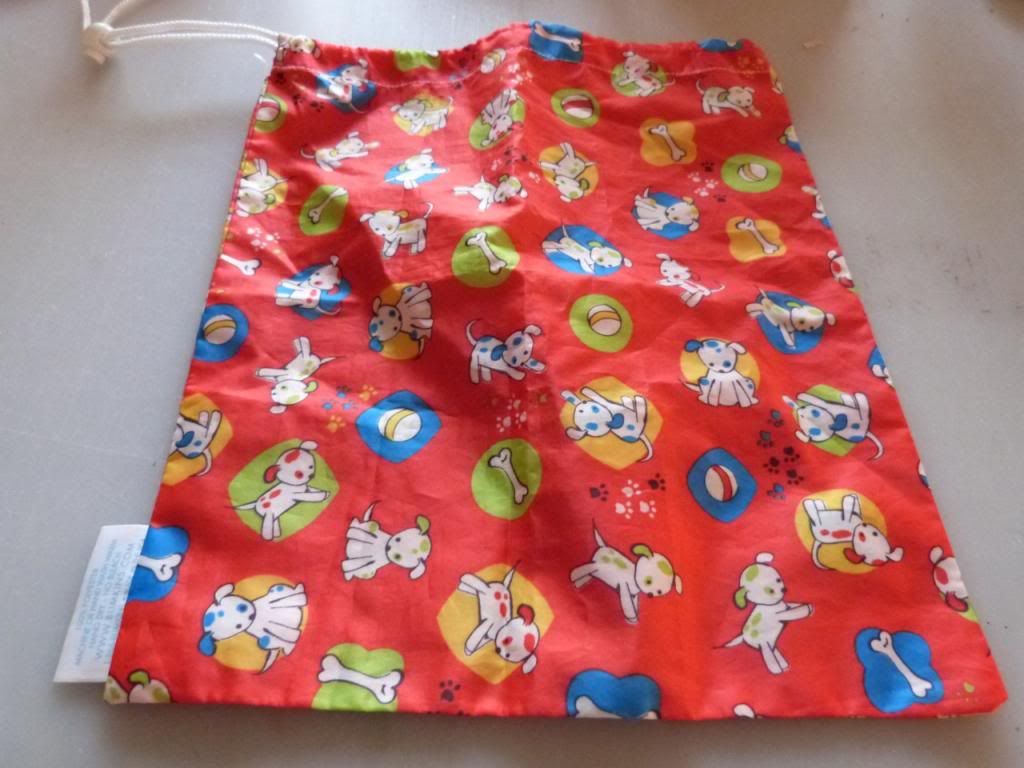 I would take $14PPD for the pair.
__________________
Beth, married to HSH David
, mom to Alex (8)
and Aidan (6)
and dogmom to Zoe (13 years)
Created by MyFitnessPal.com -
Free Weight Loss
Tools
Yup, I put every pound back on... and then some
Starting over from scratch.....