Just did the spring shoe try on here and here are the ones that are too small
Size 10.5 (kids) Timberland hiking boots. These got a lot of love from both of my kids but they still have a lot of years left! Soles still have lots of tread, original laces in good shape. The leather has some scuffs and is softened up but no holes or large scratches. These will be heavy to ship so asking $15PPD.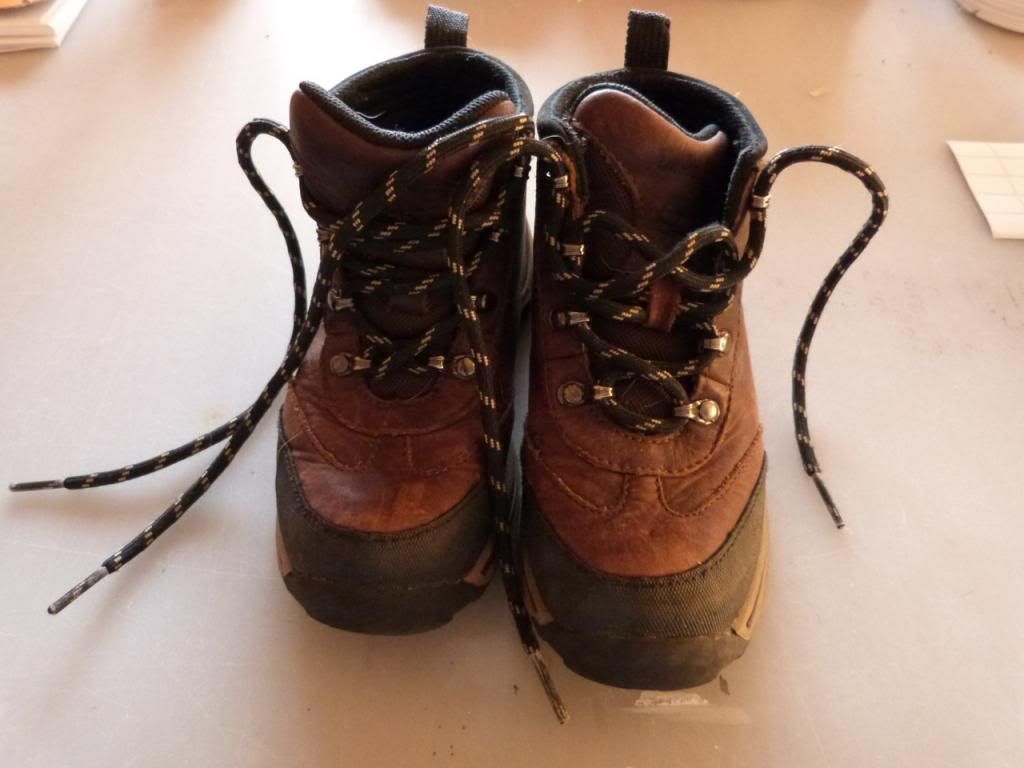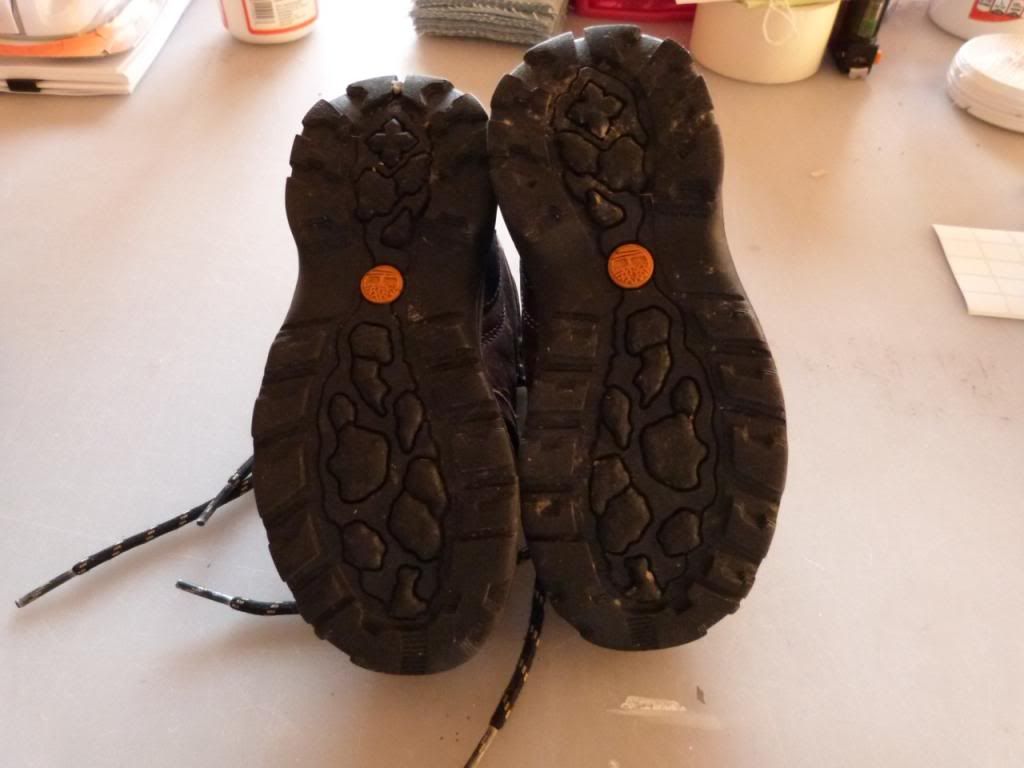 Size 11 Keens - black and blue with yellow trim. These barely got worn and other than some dusty/dried mud spots (I can wash again) they look just about new. Asking $20PPD.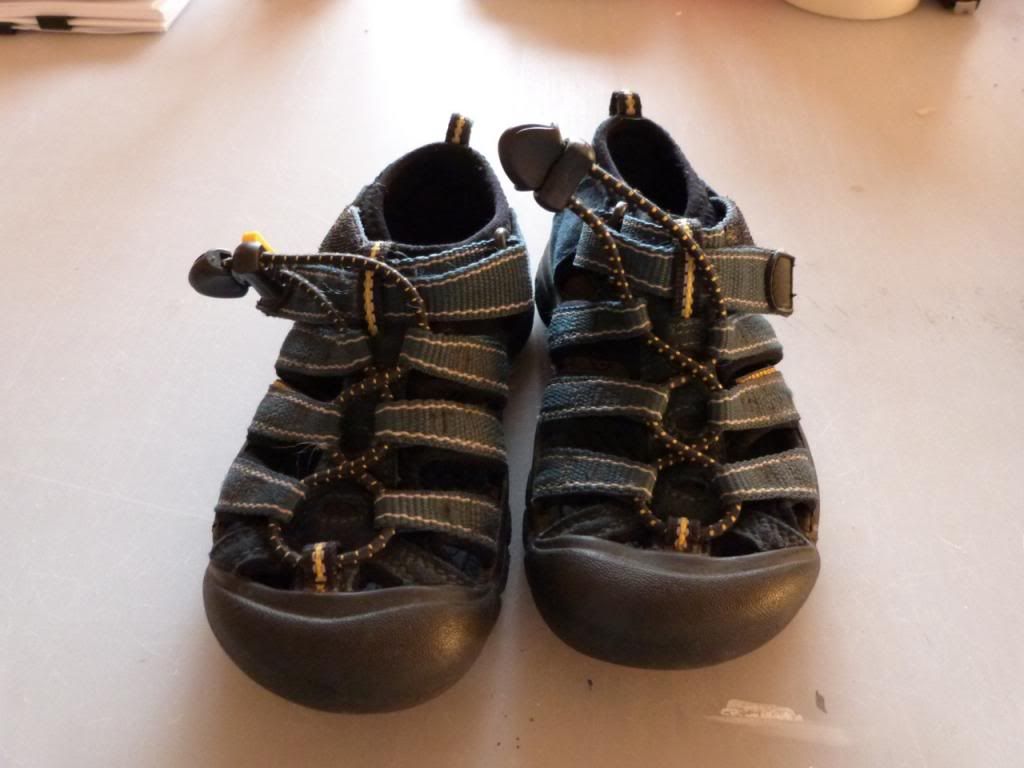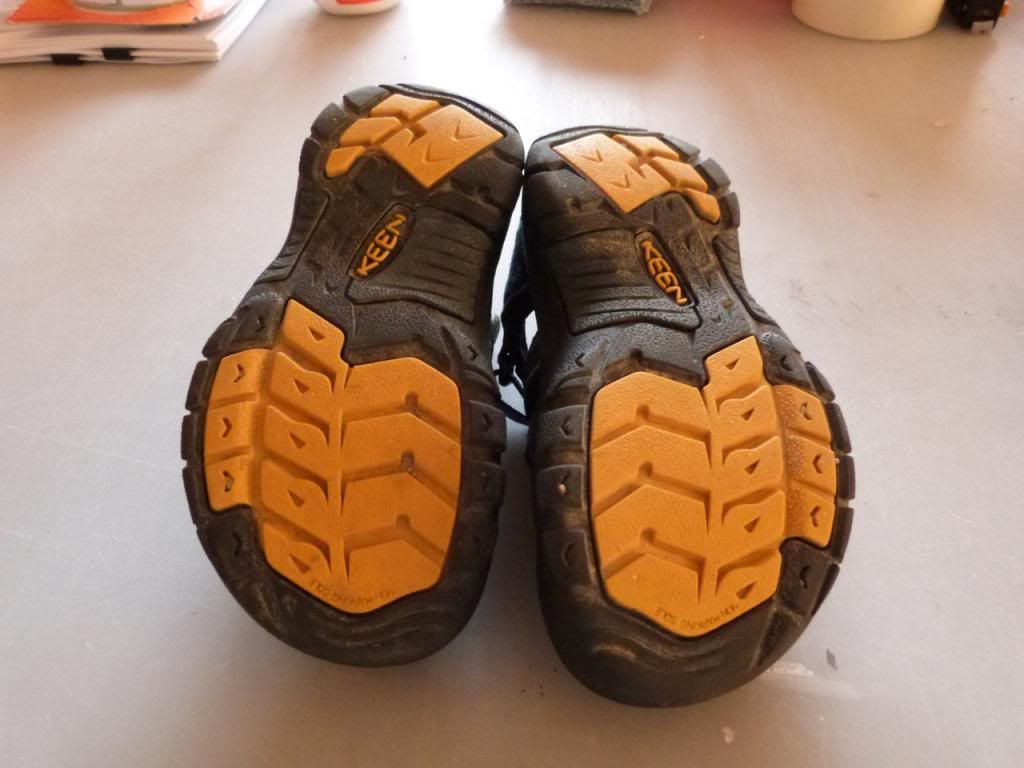 Ministar soft soled shoes in size 18-24 months, new in package! I think these got lost in a closet or bin and not found until they were too small
Brown and navy with light blue trim and white fake laces. Asking $9PPD.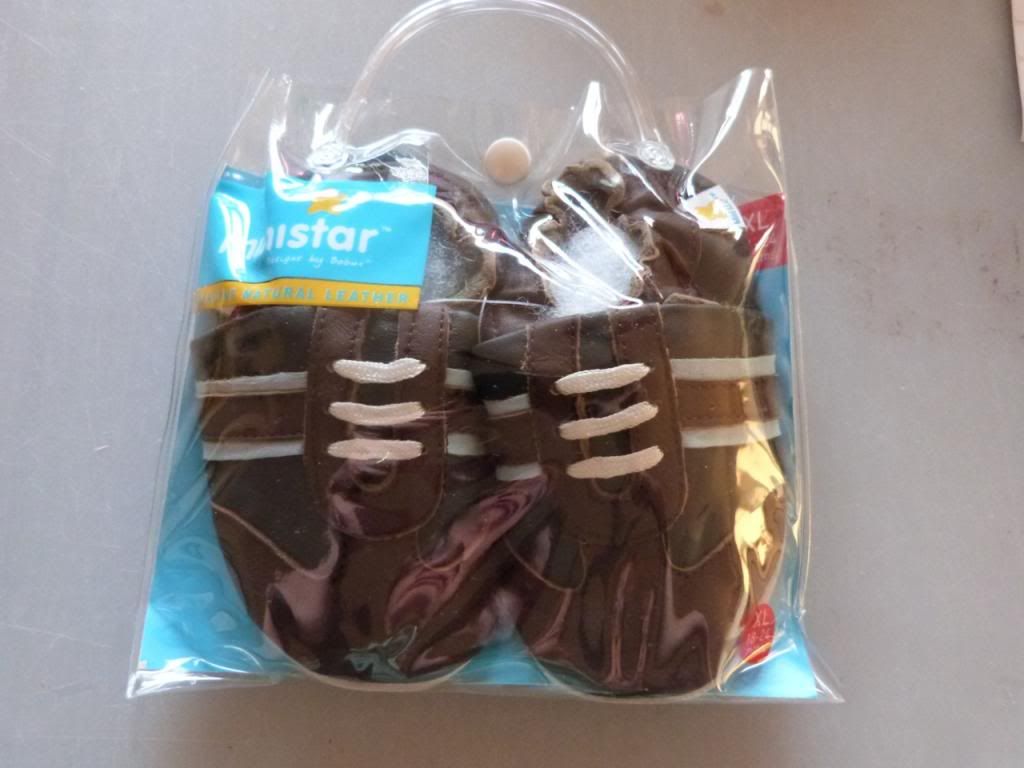 __________________
Beth, married to HSH David
, mom to Alex (8)
and Aidan (6)
and dogmom to Zoe (13 years)
Created by MyFitnessPal.com -
Free Weight Loss
Tools
Yup, I put every pound back on... and then some
Starting over from scratch.....